Custom Surgical Planning to Recreate your Natural, Biomechanical Alignment.
AI-enhanced segmentation software helps us build ultra-realistic 3D models of your anatomy allowing for advanced, biomechanical simulations.
No two joints are the same, and the slightest difference in implant balancing can lead to longer-lasting implants and improved patient satisfaction.
Kinomatic's 3D templating gives your surgeon an unrivaled view of your anatomy and more precise information compared to standard, 2D templating.
Improved Surgical Accuracy with In-Depth 3D Models of Your Skeletal Structure.
The knee is a complex joint made up of the femur (thigh bone), the tibia (shin bone), the patella (kneecap), and the meniscus (the soft cartilage between the femur and tibia). Once the cartilage has worn down, the femur and tibia will start to rub against each other causing severe discomfort and pain.
Symptoms of Knee Arthritis
The hip is a ball-and-socket joint comprised of the femoral head (ball) and the acetabulum (socket). A hip replacement is often the best solution once the cartilage has worn out around the head of the femur causing it to start rubbing against the acetabulum.
Symptoms of Hip Arthritis
Words from Individuals Who Have Benefited from Custom Surgeries.
"I was walking the same day of the surgery, started working out within 2 weeks, and played my first round of golf within 4 months. I am a living example of this wonderful new technology."
"Since my knee replacement, my life has improved dramatically. I travel quite a bit and when I had gone to Lisbon, I walked over 7 miles on the first day with absolutely no pain. It's amazing to be able to take the dog out for a 3 mile walk and not have any pain while I'm walking."
"Whenever you have a plan you have a better chance of success. This is more than a plan, it's more like a rehearsal. Can you imagine…to have a run-through, how much better that would be? I think it really optimizes the results you get."
Kinomatic is striving to improve joint replacement procedures across the board. Our goal is to provide the best, most natural results possible.
First-Hand Insights From Skilled Surgeons.
"Kinomatic allows me to essentially do a surgical dry run in Virtual Reality, before ever stepping into the operating room."
Sah Orthopedic Associates
"Kinomatic™ Custom Surgical Templating identifies and eliminates variables in the operating room for our patients. It puts us in control before we step into surgery."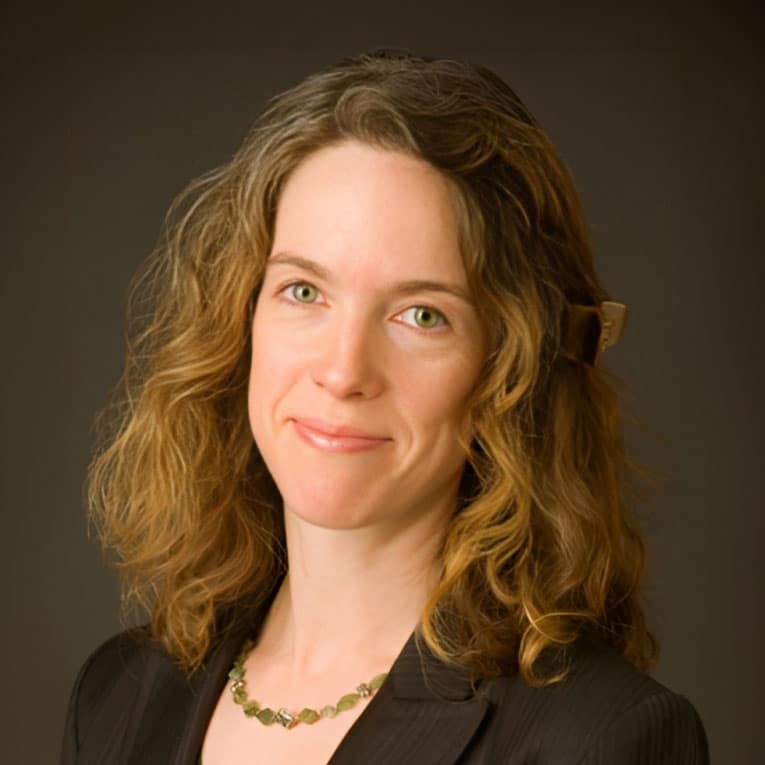 "I wish I could use Kinomatic™ for every patient because it's clearly better than standard surgery."
Golden State Orthopedics & Spine
We're Here to Help Navigate your Journey through Custom Surgery.
Kinomatic allows your surgeon to create a custom surgical plan prior to surgery. All the important elements of the procedure are determined in advance, and your surgeon is able to determine the size and orientation that will recreate your natural anatomy. Traditional surgery does not provide the Surgeon with the ability to see your joint until after the incision is made. Many traditional surgeons are seeing the problem area for the first time when you are in the operating room. Traditional surgery uses a one-size-fits-all approach.
No, Kinomatic Custom Surgical Planning is not covered by insurance.
Kinomatic Custom Surgery offers a smarter, more accurate surgery and a better, overall fit compared to traditional joint replacement methods. A perfectly balanced knee or hip will last for 30+ years and restore a patient back to full functionality. Custom Surgical Planning gives your surgeon the tools they need to give you a perfectly balanced joint.
Your surgeon has the choice between hundreds of different implants, and Kinomatic has the ability to model any implant in your custom surgical plan. Some surgeons use different implants for different patients based on bone quality, anatomical fit, patient age, and others factors. Kinomatic allows your surgeon to see how different implants would fit your anatomy prior to surgery, unlike in traditional surgery. The most important factor in a good outcome is not the implant, but how well-balanced it is. Optimal alignment leads to better outcomes: longer-lasting implants, a more natural feeling joint after surgery, and ultimately more satisfied patients.
Some Surgeons chose to use Kinomatic Custom Surgery Planning along with robotics, while other Surgeons. use Kinomatic without robotics. The Kinomatic Custom Surgical Plan can be augmented with various other technologies in the OR, but the customization that Kinomatic offers cannot be be found with any other existing technology.
Most insurances including Medicare pay for only the most basic options. Our process requires extensive additional work by Biomedical Engineers and the Surgeon to prepare your custom surgical plan. The Custom Surgical planning takes 4-5 times longer than the actual surgery. That's how much detail goes into every plan.